DRESSING UP PRODUCTS
IS OUR PASSION
Our products for fashion
Just the thing for you.
HANGTAGS, TRIMMINGS AND PACKAGING FOR THE FASHION INDUSTRY
The brands and the feelings that we associate with these have a direct effect on our purchase decisions. That is why it's so important that brands are presented in the right way – we can provide your brand with packaging that fulfils the expectations people have of the product in question and that communicates your brand values. This is the only way you can guarantee recognition value and strengthen customer loyalty. Yet our packaging is not only a vehicle for advertising. It also of course safeguards your product with effective protection for both the product itself and for the transportation process. We want to help you to optimise the brand experience you offer your customers and we look forward to choosing from our wide range of options to develop an individually tailored product for you which is in line with your ideas and requirements.
EVERYTHING FROM UNDER ONE ROOF
TOGETHER WE CAN REALISE YOUR IDEAS. STEP BY STEP. MADE IN GERMANY.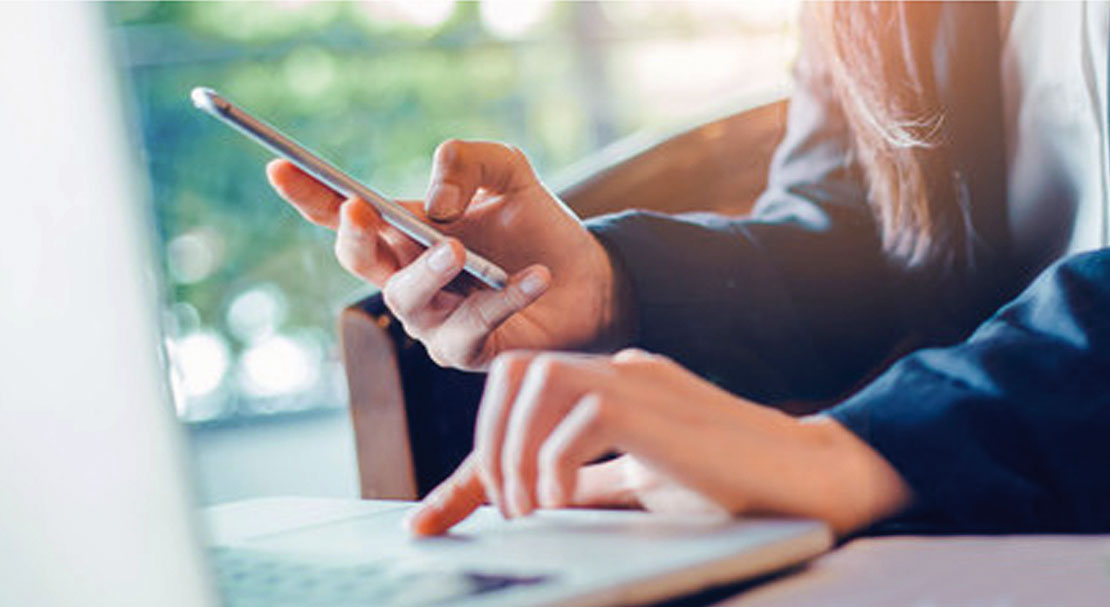 LET'S WORK TOGETHER TO PUT YOUR IDEAS INTO PRACTICE!
The best ideas often require a high degree of individuality. At Weroca we don't set ourselves any limits in this respect. You will receive our full support, every step of the way – from the initial idea right through to the finished product.
Phone +49 (0) 521 / 924 06 - 0