GETTING STARTED
TOGETHER.
You will find the right job for you here.
Would you like to join the Weroca team and take on a new professional challenge? Then we look forward to receiving your application.
We are looking for people like you – the skilled workers of the future!
Have you gained your school-leaving qualifications or are you just about to take your exams? Are you ready to start a good apprenticeship or training scheme? Are you looking for an apprenticeship in an exciting industry, in a forward-looking and innovative family-run business? Then an apprenticeship at Weroca will be just the right thing for you! On the following pages, you will find comprehensive information on the various professions for which we offer apprenticeships. Which apprenticeship proves to be the right one for you will depend on your own interests and abilities.
It doesn't matter which profession you choose; with an apprenticeship at Weroca you will be creating excellent perspectives for your professional future, as there is a very good chance that we will be able to offer you a permanent position on completion of your apprenticeship!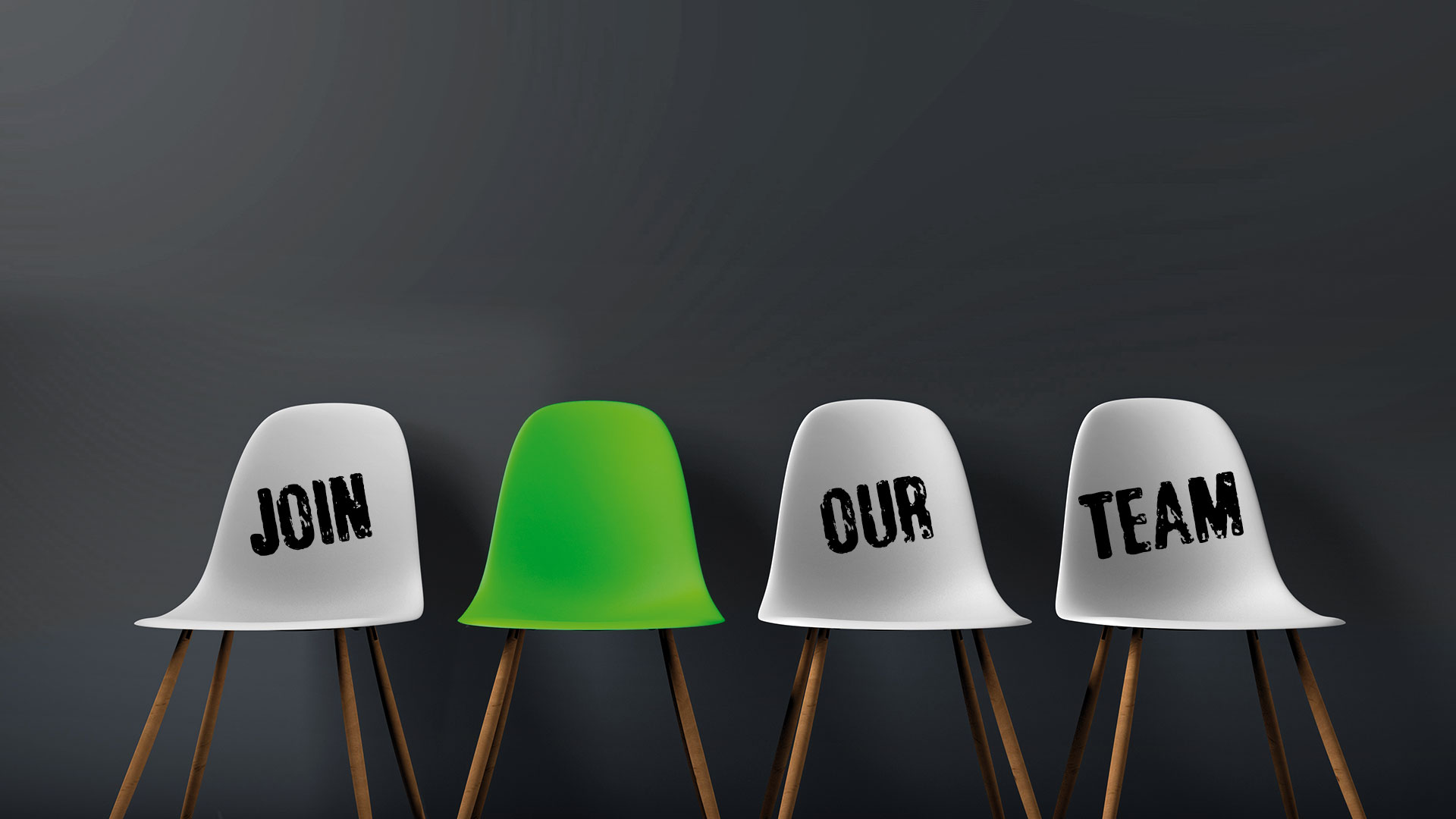 SEND IN YOUR APPLICATION NOW!
We are happy to answer your questions
(Tel. 0521 / 924060) and look forward to your written application to:
WEROCA Kartonagen GmbH & Co. KG
Walter-Werning-Str. 5
33699 Bielefeld
Or also by e-mail:
bewerbungnoSpam@weroca.de